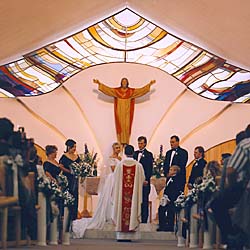 To The Bride and Groom


TO THE GROOM
It is your duty to be a considerate, tender, faithful, loving husband; to support, guide and cherish her in prosperity and trouble; to thoughtfully and carefully enlarge the place she holds in your life; to constantly show to her the tokens of your affection, to shelter her from danger, and to cherish for her a manly and unalterable affection, it being the command of God's Word, and that husbands love their wives, even as Christ loved the Church and gave His own life for her.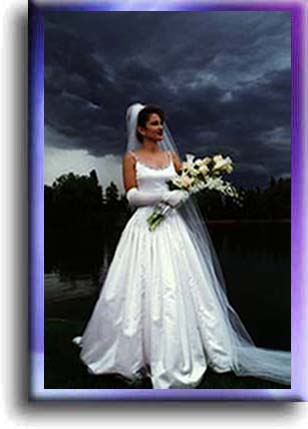 TO THE BRIDE
It is your duty, to be a considerate, tender, faithful, loving wife; to counsel, comfort and cherish him in prosperity and trouble; to give to him the unfailing evidences of your affection; to study, as time passes to make the place he holds in your heart, broader and deeper, to reverence him, and to put on the ornament of a meek and quiet spirit, which is, in God's sight, an ornament of great price. His Word commanding that wives be be unto their own husbands, even as the church unto Christ, and forsaking all others to cling to him with a love which fails not as long as you both shall live.

Let me charge you both to remember, that your future happiness is to be found in mutual consideration, patience, kindness, confidence, and affection. It is the duty of each to find the greatest joy in the company of the other, to remember that in interest as in affection you are to be henceforth one and undivided.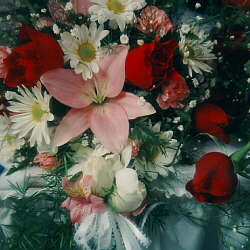 Email MrHugs at MrHugs1@yahoo.comor at MrHugs1@mindspring.com